by: Jessica Lynne Trese (Moore)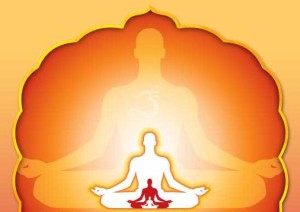 Yoga is often times defined as union. To me, this is not completely accurate.
Students always hear, yoga means uniting our body, mind and soul. Which sounds awesome! But, I feel this definition is missing something.
I interpret yoga to mean RE-UNION. Yoga is a tool to help students return to place of inner peace through connection, a place we have been before, the place from which we came but have since forgotten. Yoga opens the door to once again, reside in complete unity within our own divine Self.
So, I like to define yoga as REUNION, returning to the place of complete connection, which life has led us to forget about.
---